Running a successful law firm requires time, patience, and an open mind to test new strategies and tactics. Sometimes, the best way to move forward is to recognize where you're struggling.
Kyler, Kohler, Ostermiller & Sorensen, LLP (KKOS Lawyers), a leading tax law firm, searched the market for a practice management solution to help them streamline processes and cut down on administrative burdens. They discovered that many available solutions lacked the capability or flexibility needed to operate a growing firm while reducing stress on internal staff.

Since implementing PracticePanther, KKOS Lawyers leveraged its features to operate in the cloud, automate invoicing, cut down on outstanding AR, and provide clients with a phenomenal experience.

Download the case study to learn why PracticePanther was the right fit for KKOS Lawyers and how it could raise your firm to the next level as well.
Feeling inspired? Share these insights on social.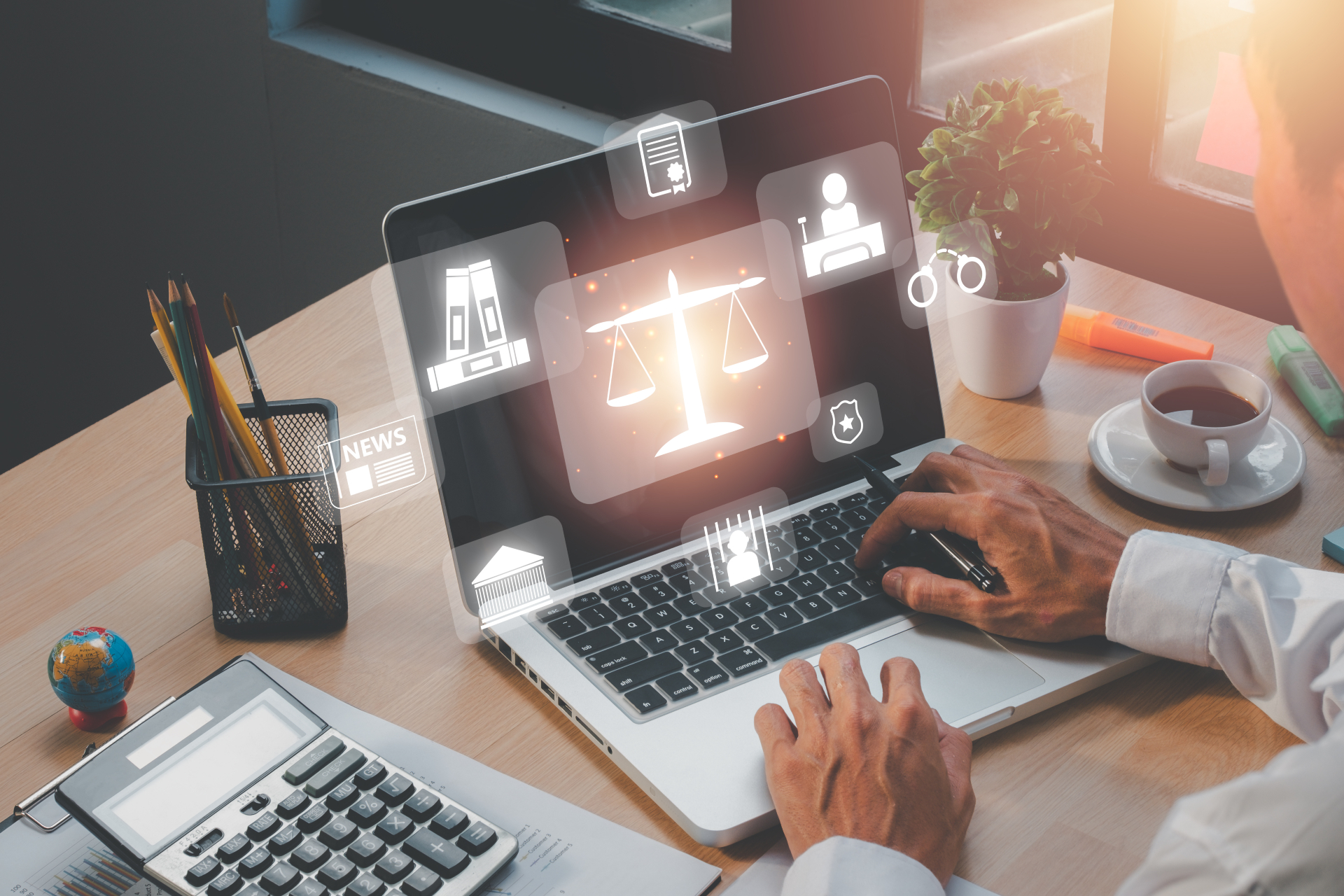 Feeling inspired? Share these insights on social.